Marsha Foster Boyd, PhD, is a proven thought leader in the field of higher education. She spent 25 years as a professor, dean, accrediting officer and school president. A hallmark of her leadership is her passionate focus on bringing people together across boundaries to find new, fertile, not-so-common ground on which to build new relationships and strategies to affect growth in individuals, institutions and in our world.
Marsha is an experienced educational strategist and consultant, having worked with more than 50 schools, faculties and leadership teams over the past 20 years. She sees her work as impacting institutions by facilitating conversations and workshops and engaging in personal coaching with senior administrators and leadership teams.
Marsha is a sought after keynote speaker. She has lectured at religious institutions, colleges, seminaries and non-profit organizations throughout the United States, in Canada, Ghana, Bermuda, and Jamaica and has received many honors and awards for her illustrious and influential contributions.
Matthew Abrams, M.A. Leadership + Management
I love supporting people in doing meaningful work in the world. I've had the chance to be a Keynote Speaker at Sustainable Brands, The Innovation Exchange, TEDx conferences and have facilitated dozens of workshops at universities, companies and conferences. My writing on innovation, education and business has been published in The Stanford Social Innovation Review, The Guardian of London, The New York Times, GOOD Magazine, The Matador Network and others.
I've been blessed to work on many amazing teams of humans and our projects have been covered by: US NEWS, USA Today, Matador Network, Fast Company, GOOD Magazine, The Christian Science Monitor, Bloomberg Businessweek and others.
I've supported thousands of people and teams in gaining clarity on what it is they truly want, devising a plan to achieve it and supporting them in realizing their visions.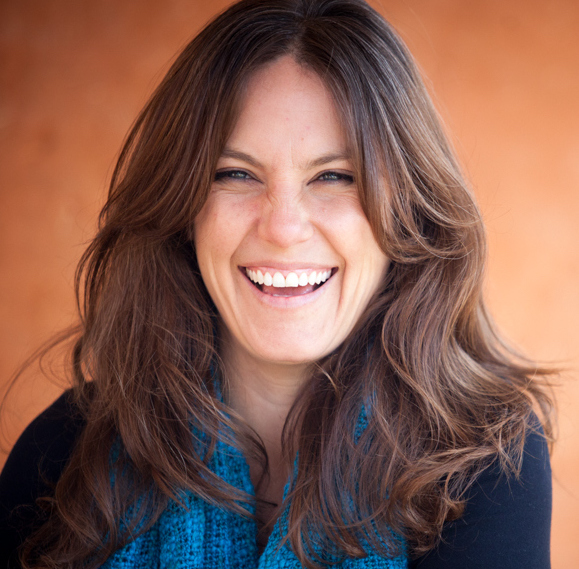 Dana Pearlman MSc, Leadership + Sustainability
Dana Pearlman designs and facilitates multi-stakeholder engagements and action learning experiences that leads to transformational learning and social innovation. She utilizes many methodologies, frameworks, practices, principles and systems thinking. Her academic background is in clinical psychology and strategic leadership towards sustainability.

Dana uses powerful questions to unearth wisdom at the individual, team, organizational and community and systemic levels. Her intent is to steward a world that is more whole, interconnected and in alignment with our true selves for wiser + conscious impact. Her sweet spot is at the intersection of authentic leadership, tapping into collective wisdom, and cultivating communities of practice in order to collectively transform failing systems in our world.

Dana's designed and facilitated sessions for the State of Vermont, The Ministry of Education of Tanzania, Accenture Tech Vision Advisory Board, Zoomdata, Swissnex, Public Health Institute's Population Health Innovation Lab, GlobeMed, Dalai Lama Fellows, California Association of Hospitals and Health Services, Sonoma Co. Sustainability and Energy Dep., Impact HUBs, Stanford Leadership Experiment, CIIS, Sonoma State U's CORE Leadership, Sustainability Learning Centre, BTH in Sweden: Masters in Strategic Leadership towards Sustainability.
Gabe is a gifted facilitator and educator skilled at working with difficult issues, diverse perspectives, and across generational boundaries—whose interpersonal wisdom is matched only by his integrity and open-heartedness. As a lecturer at Stanford University, he teaches and facilitates a personal development course for undergraduates. A Certified Integral Facilitator, Gabe is the chair of the Integral Diversity Initiative, a think-practice tank exploring the application of integral theory and facilitation to the territory of diversity. He grew up in U.S. and Brazil and is currently based in the Bay Area.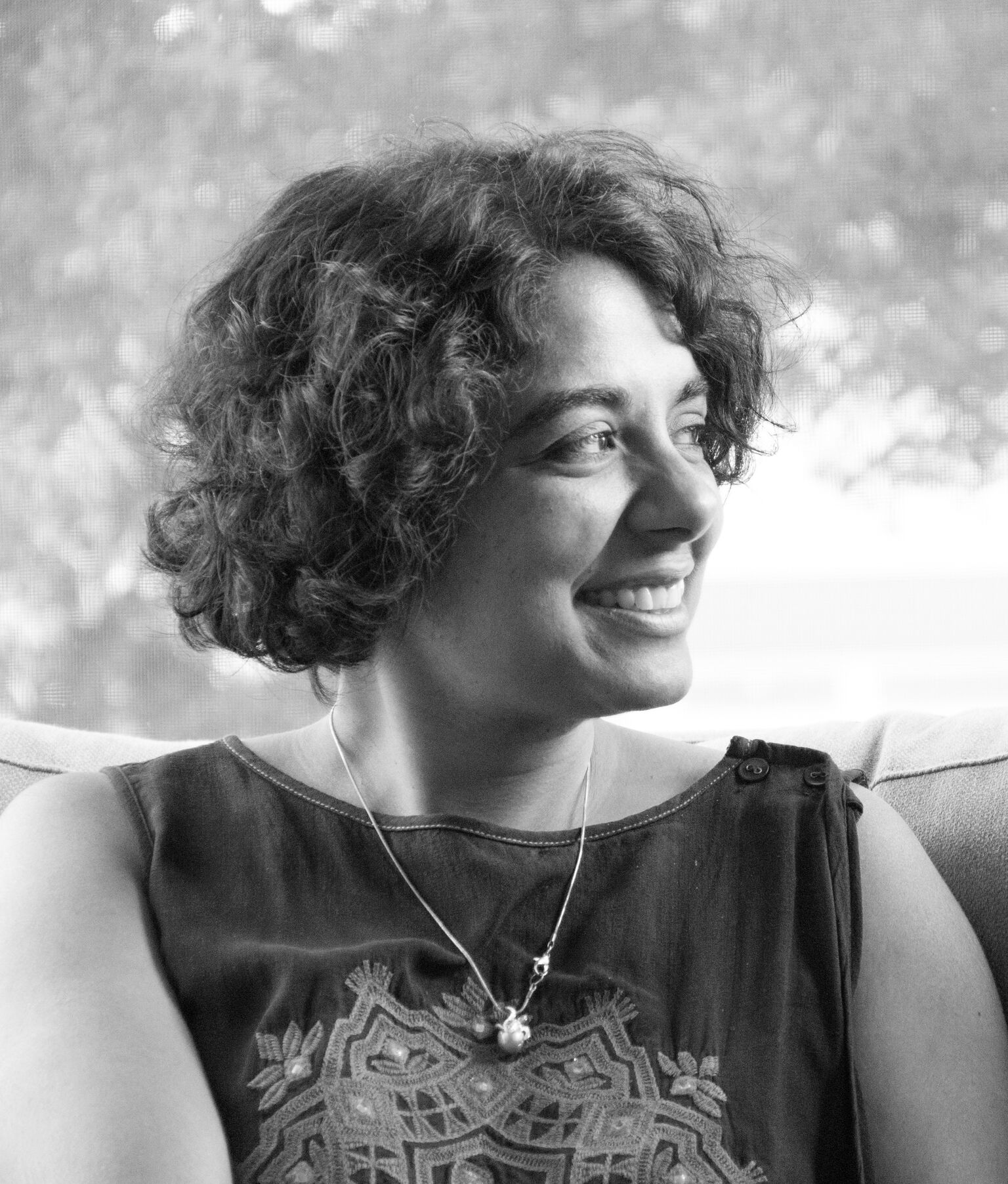 Bidisha Banerjee is an unlearning educator, social innovator, and author working at the intersection of justice, peace and ecology. For five years, as a founding Program Director for the Dalai Lama Fellows, Bidisha co-created the Field Guide to Ethical Leadership which trained emerging leaders to connect with their whole selves, collaborate across differences, and work for our common humanity. Bidisha served as the architect of a transformative annual week-long gathering which convened 100+ leaders from 30+ countries. Through Dalai Lama Labs she expanded the trainings to new audiences. She's certified at the PCC level through the International Coach Federation, and as an embodied leadership coach by the Strozzi Institute.
Bidisha majored in Ethnicity, Race, and Migration and English at Yale. She returned for her Masters in Environmental Science. She received the Sabin Sustainable Venture Prize for a clean technology start-up she co-founded. Subsequently, she advised the Red Cross Red Crescent Climate Centre. She explores the roots of mindful leadership in her forthcoming book Superhuman River: A Biography of the Ganga.
Marc works with people that give a damn. He uses design and creativity to help organizations big and small make huge, meaningful impact in unexpected ways.
As a Design Strategist and Creative Facilitator, he focuses on social innovation, human-centered design, and purpose-driven initiatives that create positive change in the world.
He is the co-founder of The Determined, a creative studio that helps teams (non-profits, startups, big companies, schools) addressing climate change with their messaging, branding, and strategy so that their solutions can get support from as many people (customers, users, partners, funders) as possible.